Blog A Magnet Box for our Face Mask
It has become mandatory to wear
Face Masks
whilst in public in several countries all around the world.
For most people, it has become the norm to either wear a Face Mask or at least carry one in your pocket, backpack or handbag when leaving the house. But this often means the Face Mask is exposed to dirt, grime and germs.
That's why we've launched our Magnet Box accessory, specifically designed to store the Branded Face Mask when it's not in use.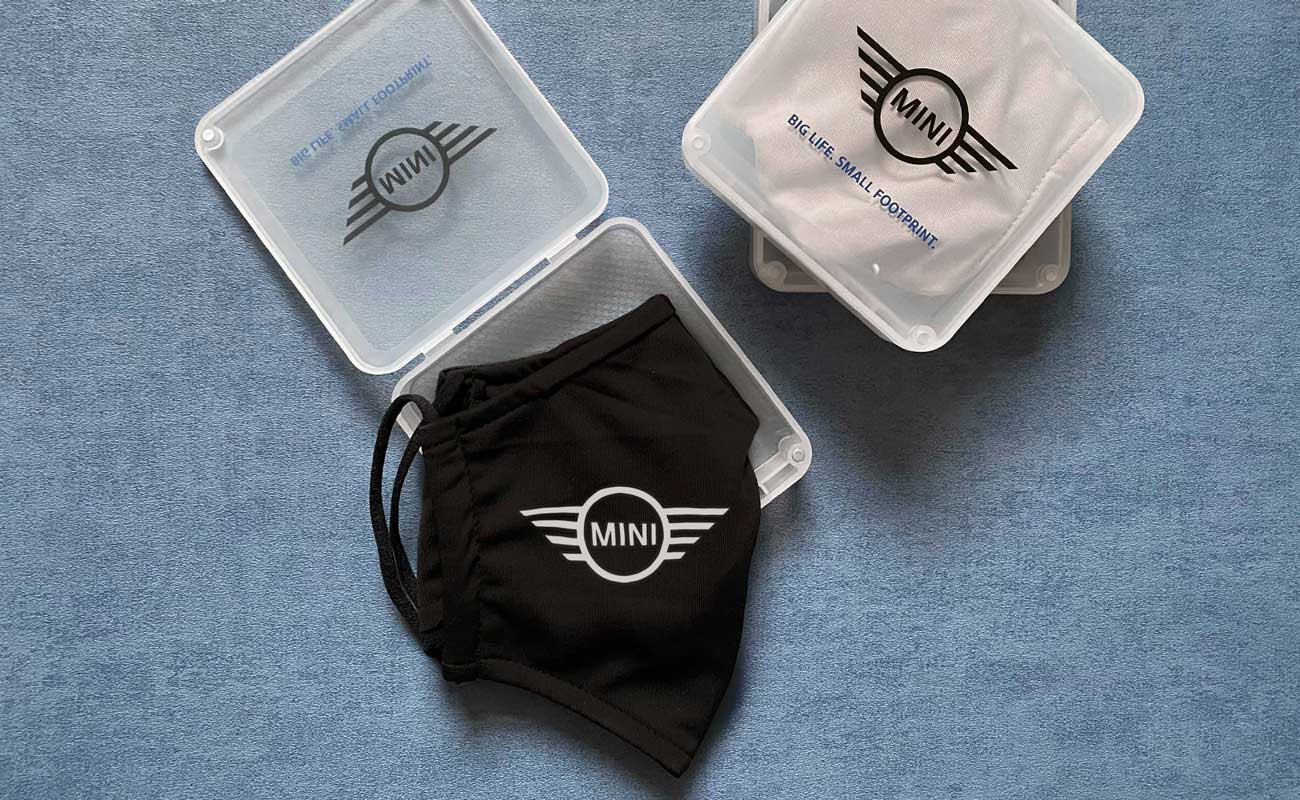 The Magnet Box is extremely slim at just 25mm and compact enough to carry with you at all times. The lid is securely closed via two small, discreet magnets which ensures it won't pop open when it's being transported around.
The lid itself can be Screen Printed with your logo and brand message to match the Branded Face Mask inside. The available branding area is a generous 70mm wide x 70mm high which can accommodate all logo designs.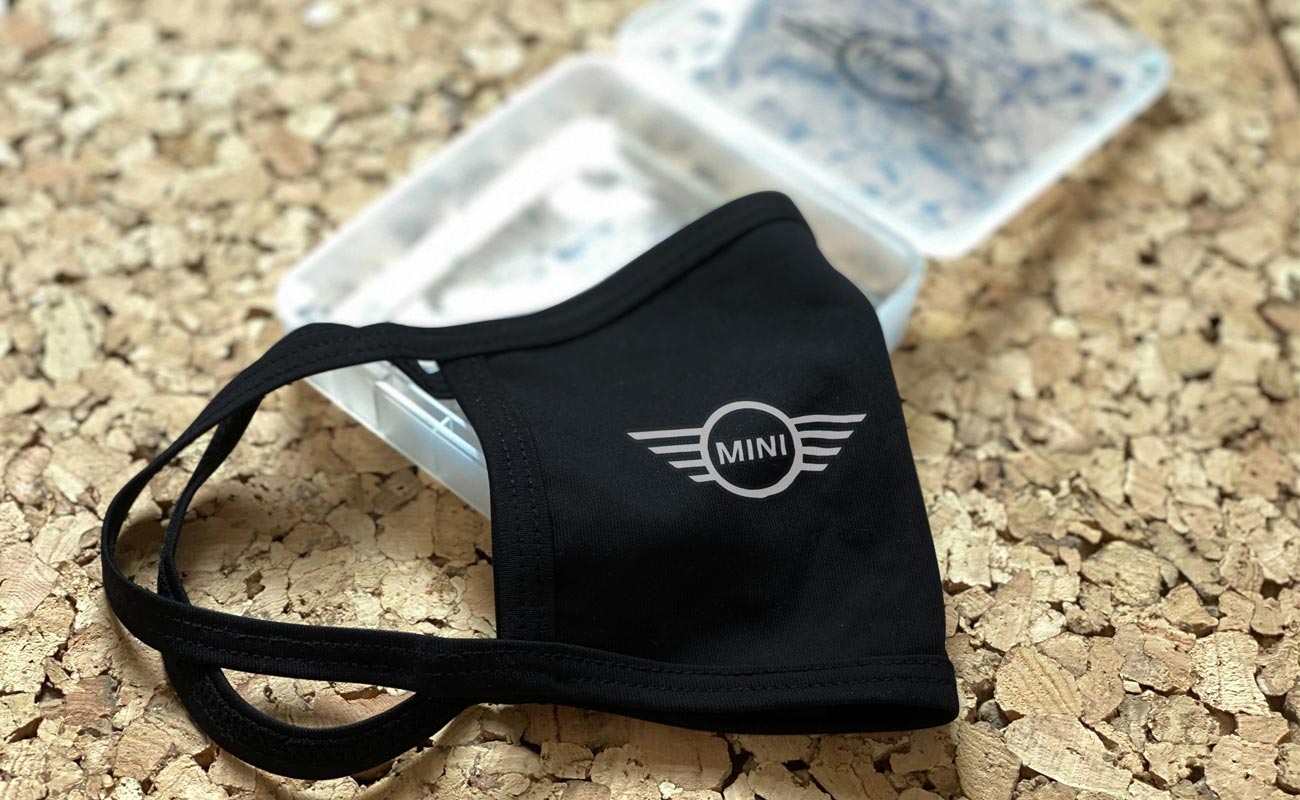 The Magnet Box is available with both our
Sky Face Mask
and
Ultra Face Mask
models. You can
view our range here
and request a quote via the Quick Quote button. A dedicated Account Manager will then be in touch regarding prices, branding options and samples.

Author: Sarah Chambers