Blog End of year Business Gifts
This year has been like no other, but we're still seeing a huge number of businesses that want to offer their staff and clients a special business gift as a thank you for their hard work.
Our product range
has continued to expand throughout 2020, and in our latest post we take a look at the most popular branded business gifts.
Custom Flash Drives
Our
range of Flash Drives
are our best sellers, and this time of year is no different. We have an awesome selection of models to choose from including the timeless
Twister model
, the
stunning Wafer
(below) or the
beautiful Nature model
.
Check out our latest range here
including our
Christmas Flash Drive
, available for a limited time only.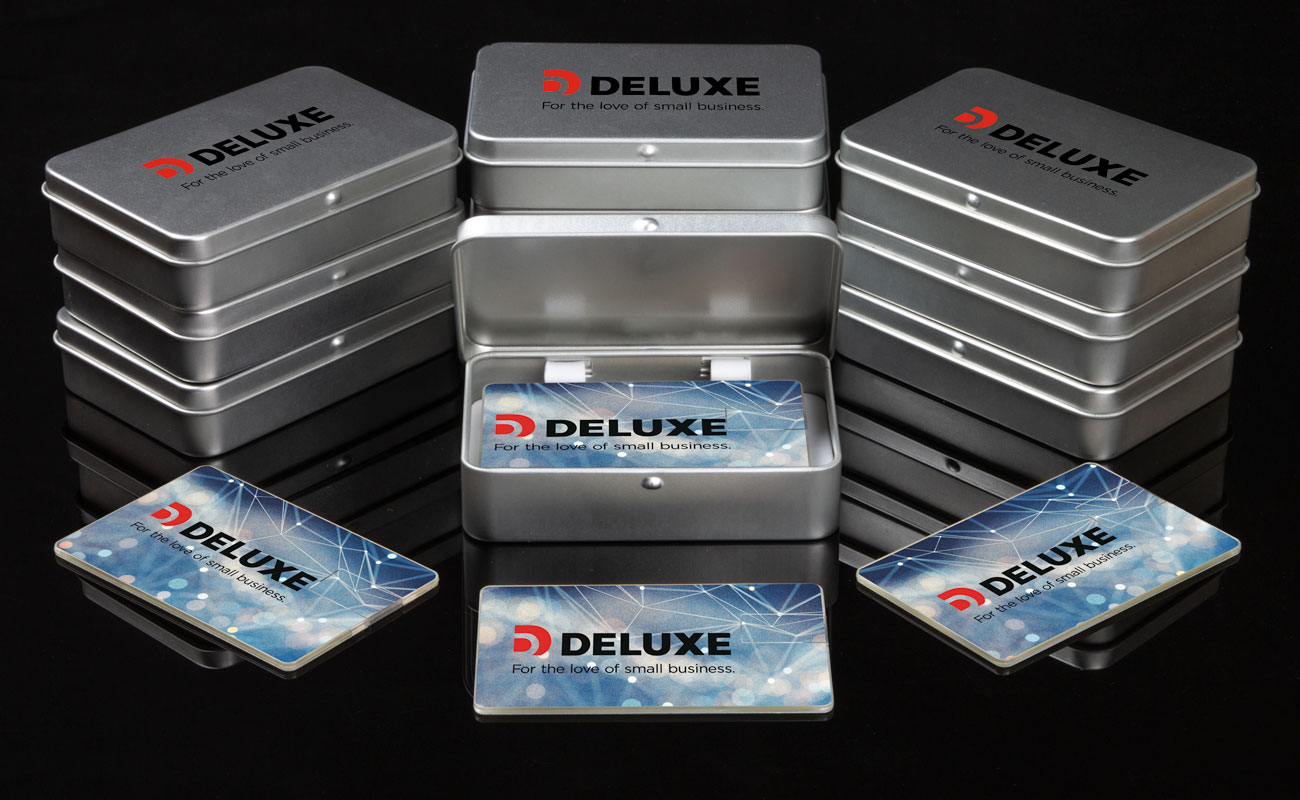 Branded Water Bottles
Our
Custom Water Bottles
have been a huge hit in 2020. Designed to be reused again and again, our range includes Water Bottles, Travel Cups and reusable straws. A sure-fire way to put a smile on the face of the recipient.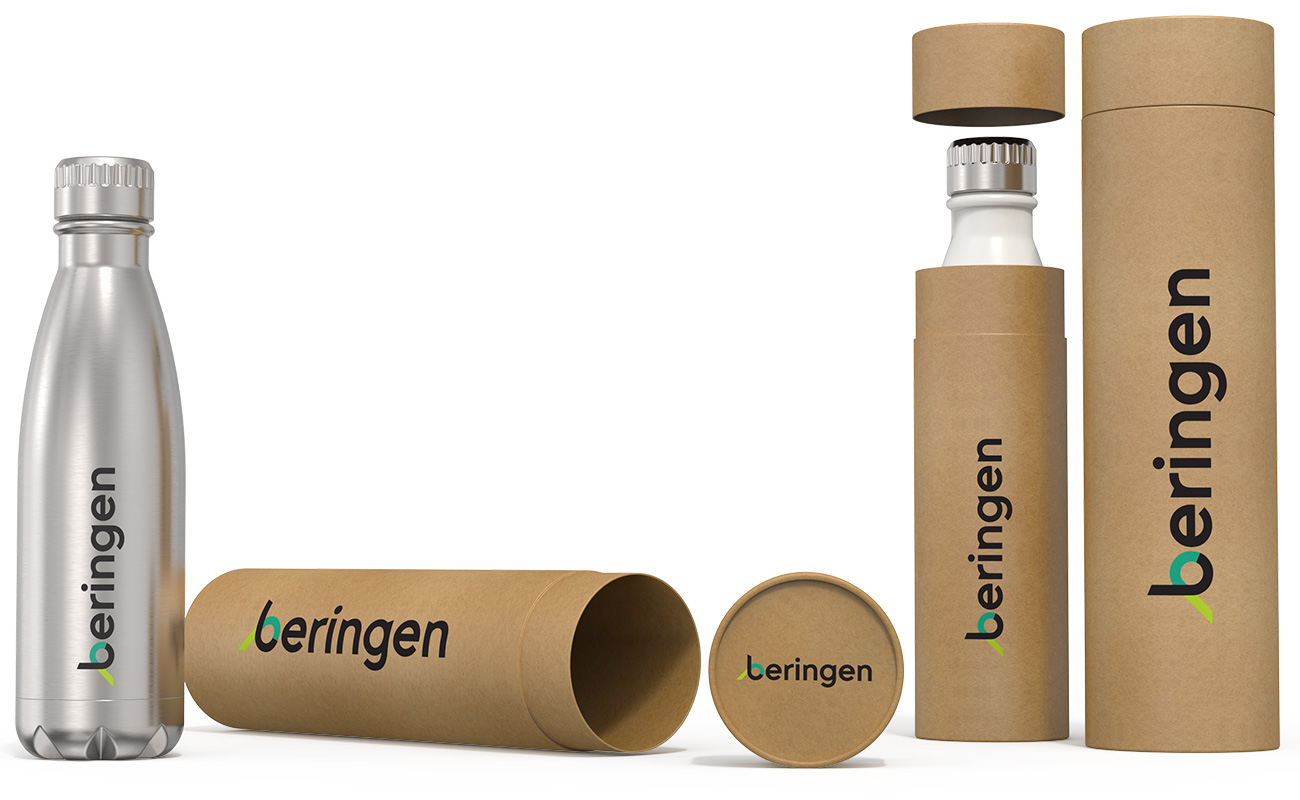 Personalised Face Masks
2020 has been defined by Covid-19 and the effects it has had on our livelihoods. We're fortunate to be able to offer our customers a select range of
Branded Face Masks
, which make for a thoughtful gift during these uncertain times.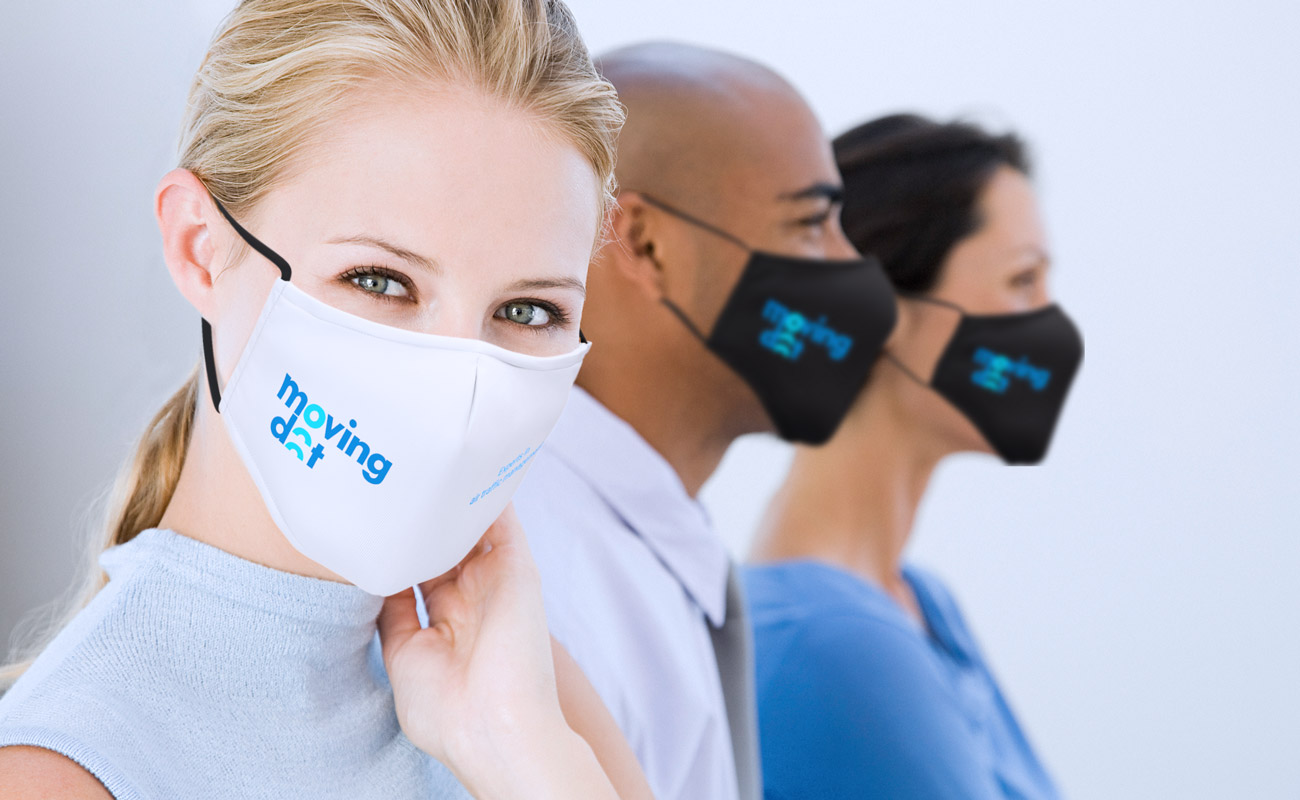 Christmas Range
As we've mentioned in our previous blog,
our Christmas range is now live
. This include the popular
Christmas Flash Drive
,
Maple Christmas Power Bank
,
Forest Christmas Wireless Charger
and the
Noel Gift Sets
.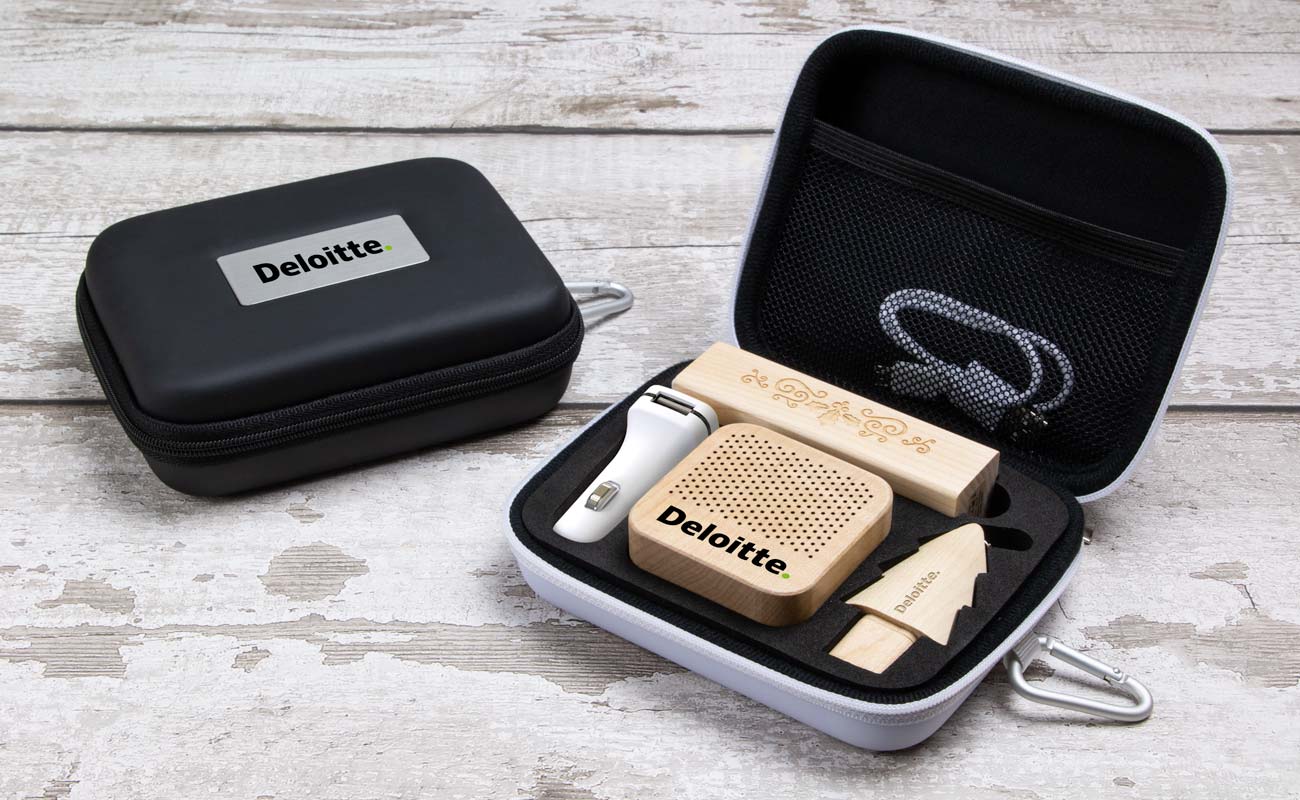 Looking for more inspiration?
Head over to our website
to see our full range. You can fill out a Quick Quote form and we'll send you our latest prices, branding options and samples.