At just 3mm thin, the Slim Smartphone Wallet is the perfect companion for your Customers and Clients smartphone. The Slim can be easily secured to all major smartphone models via the adhesive backing and can hold credit cards and bank notes. Available in 8 lively colours, the Slim can be Screen Printed with your logo, website address, slogan and more.
Colours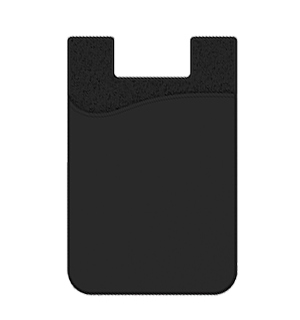 Black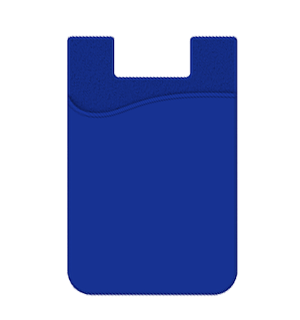 Pantone Reflex Blue C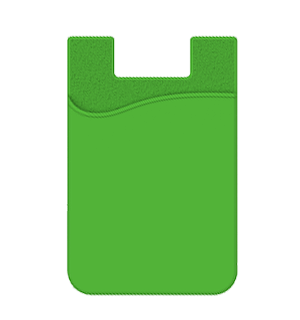 Pantone Green 361 C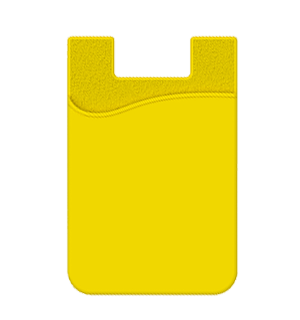 Pantone Yellow C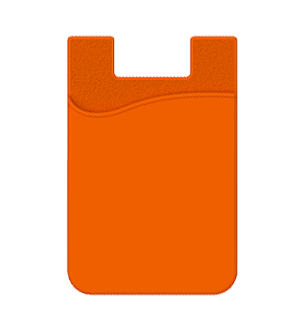 Pantone Orange 021C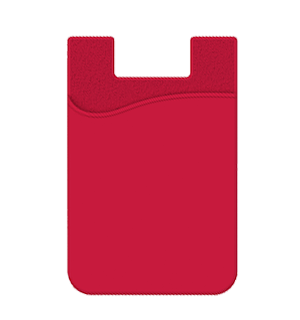 Pantone Red 186 C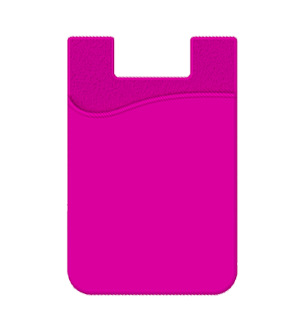 Pantone Rhodamine Red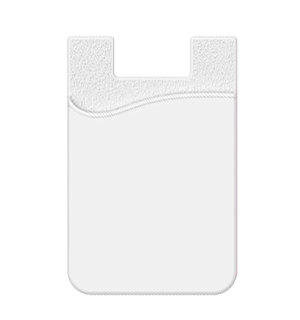 White
Branding Options and Print Area

Branding Area designated by

Screen Printing:
Area Top: 42mm X 48mm

Laser Engraving:
Area Top: 40mm X 50mm
Screen Printing
Screen Printing
Δείχνει την τεχνική εκτύπωσης 'Screen Printing', την πιο καθιερωμένη τεχνική εκτύπωσης από όλες. Οι τιμές μας περιλαμβάνουν πάντα την τεχνική 'Screen Printing' τεσσάρων χρωμάτων σε όλες τις περιοχές εκτύπωσης. Τα λογότυπα για προϊόντα που φέρουν αυτό το σήμα πρέπει να είναι σε αρχεία vector όπως .eps, ai, or.cdr. Οι γραμματοσειρές μετατρέπονται σε γραμμές και τα χρώματα γίνονται «συμπαγή», χωρίς «τόνους»και σκιές.
Laser Engraving
Laser Engraving
Δείχνει πως το προϊόν μπορεί να χαρακτεί είτε με διαμάντι είτε με με λέϊζερ. Η χάραξη σαν τεχνική εκτύπωσης δίνει πολύ επαγγελματικά αποτελέσματα. Οι τιμές μας περιλαμβάνουν πάντοτε την επιλογή της χάραξης σε όλες τα «τυπώσιμα» σημεία που φαίνονται στην περιγραφή του προϊόντος. Τα λογότυπα για προϊόντα που φέρουν αυτό το σήμα πρέπει να είναι σε αρχεία vector όπως .eps, ai, or.cdr. Οι γραμματοσειρές μετατρέπονται σε γραμμές και τα χρώματα γίνονται «συμπαγή», χωρίς «τόνους»και σκιές.
Features
Made from high quality, flexible silicon


Large Branding Area to showcase your logo


High quality self-adhesive backing - easy to apply and remove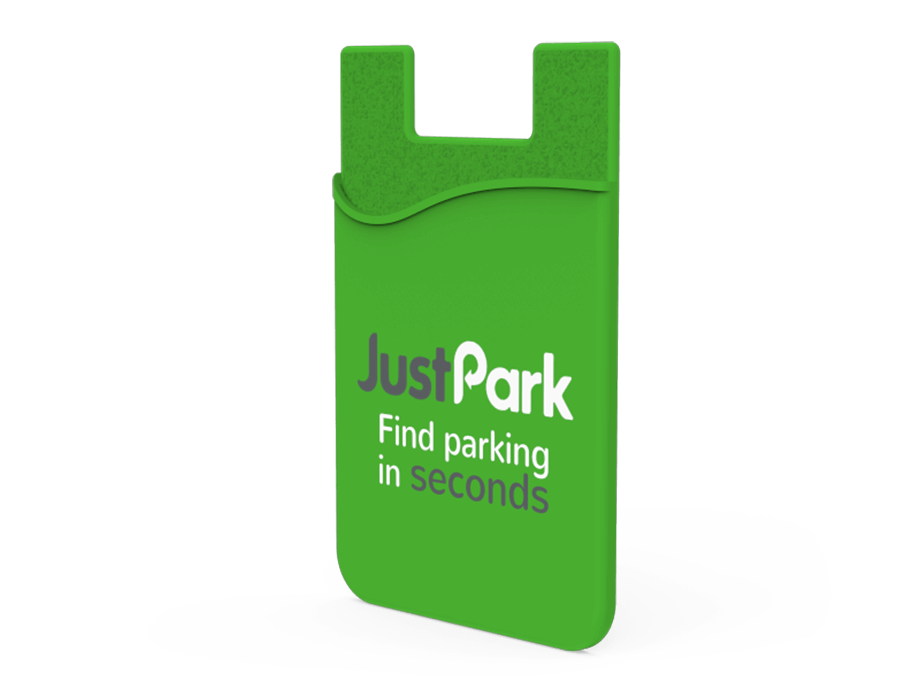 How they come
Your Phone Wallet
(In plant based bag)

Packed in individual translucent bags made from plant based material - biodegradable and more environmentally friendly than plastic polybags.

Services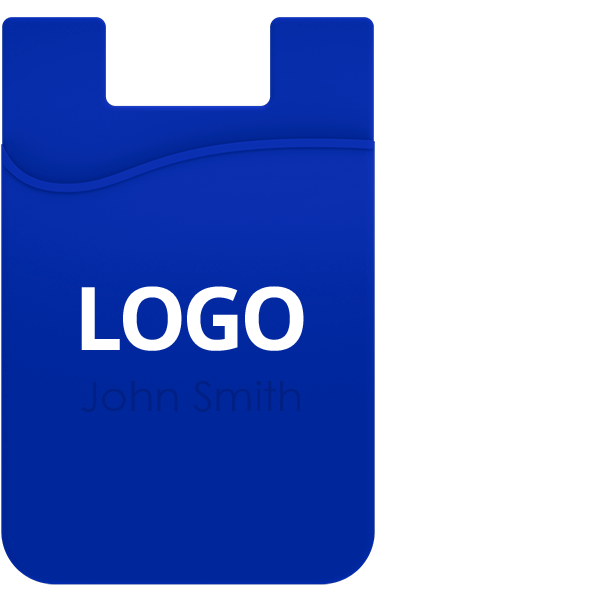 Individual Naming
We can engrave every item in your order with a unique name or serial number. These unique values will accompany your logo and slogan on the product. Our Individual Naming service is especially popular among schools and universities.
Recent Reviews of Slim
April 22, 2021
Excellent service
Excellent service! Sophia was very responsive and helped every step of the way. Product was completed and shipped quicker than expected.
May 21, 2020
Our dealing with flashbay were…
Our dealing with flashbay were excellent. They were very quick in creating proofs of our designs and were a pleasure to deal with. The products we received were excellent quality and were true to the designs.
Dimensions and Weight
Length: 86mm (3.39 inches)
Width: 57mm (2.24 inches)
Height: 3mm (0.12 inches)
Weight: 13 grams (0.46 Ounces)

Environment
Where plastic is used for non-visible internal parts, these materials come from 100% recycled sources

RoHS This product fully conforms to RoHS Directive (EU Restriction of hazardous substances).