Blog Compact Promotional Products
All of our
Promotional Product models
are designed to be taken with you and used wherever you go. This includes all of our
Flash Drive models
,
Power Banks
,
Water Bottles
,
Headphones
,
Face Masks
and more.
But some models are more compact than others, and we often get asked about our range of petite products that can be branded with your logo.
In our latest post we take a look at the extra-compact promotional products that we offer, and how we brand these with your logo.
The Focus Flash Drive
Weighing under 5 grams and measuring just 41mm in length and 5mm in width, the
Focus Flash Drive
is one of our smallest Flash Drives on offer. But it does pack a punch, with a whopping capacity of up to 128GB. The dedicated branding area measures 19mm wide and 10mm in height which is enough space for us to Screen Print or Laser Engrave most logos. The Focus also features a handy loop for easy attachment to a set of keys or lanyard.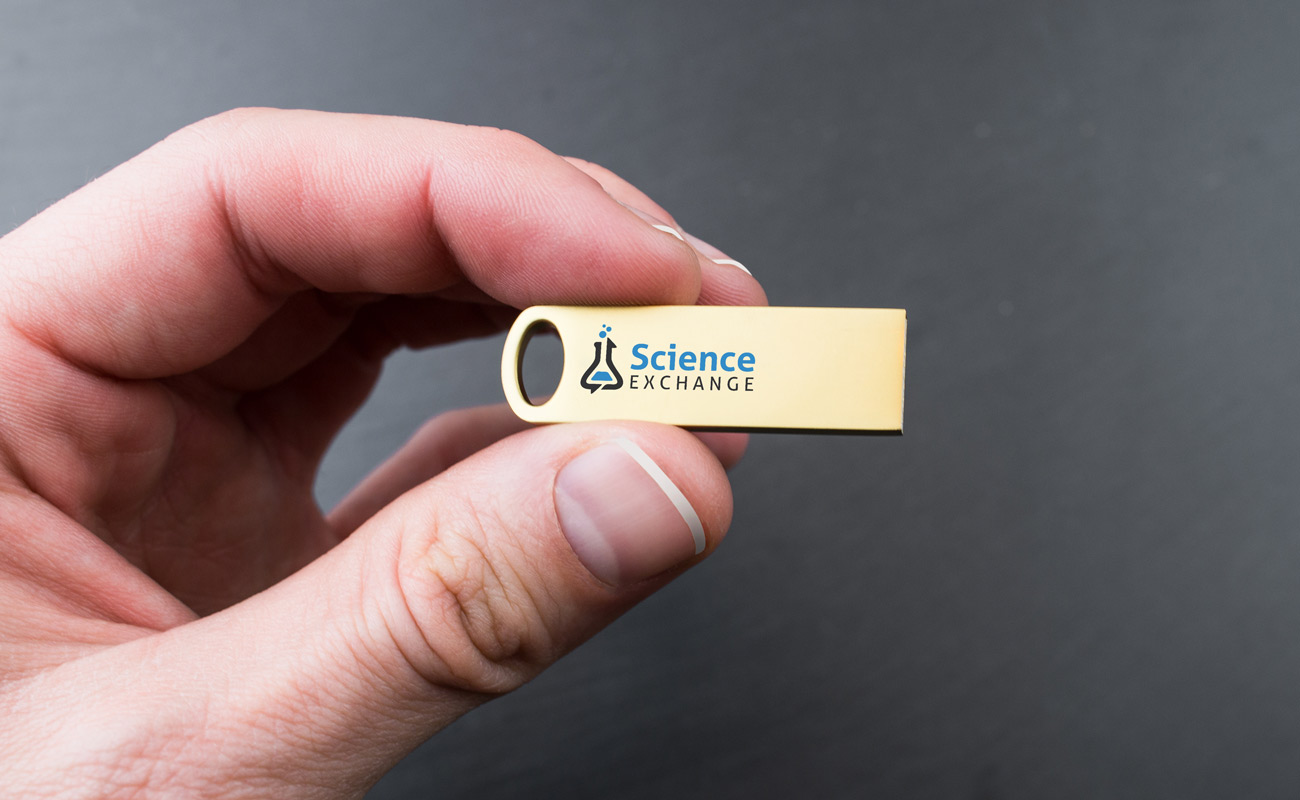 The Card Power Bank
This
super-slim Power Bank
is available in two size options; 2600mAh or 5000mAh. The 2600mAh model is 7mm thick and the 5000mAh model is 13mm thick. Both models feature enlarged branding areas that we can Photo Print with your image, logo and slogan. The slim design is also perfect to slip into your pocket or bag with no fuss.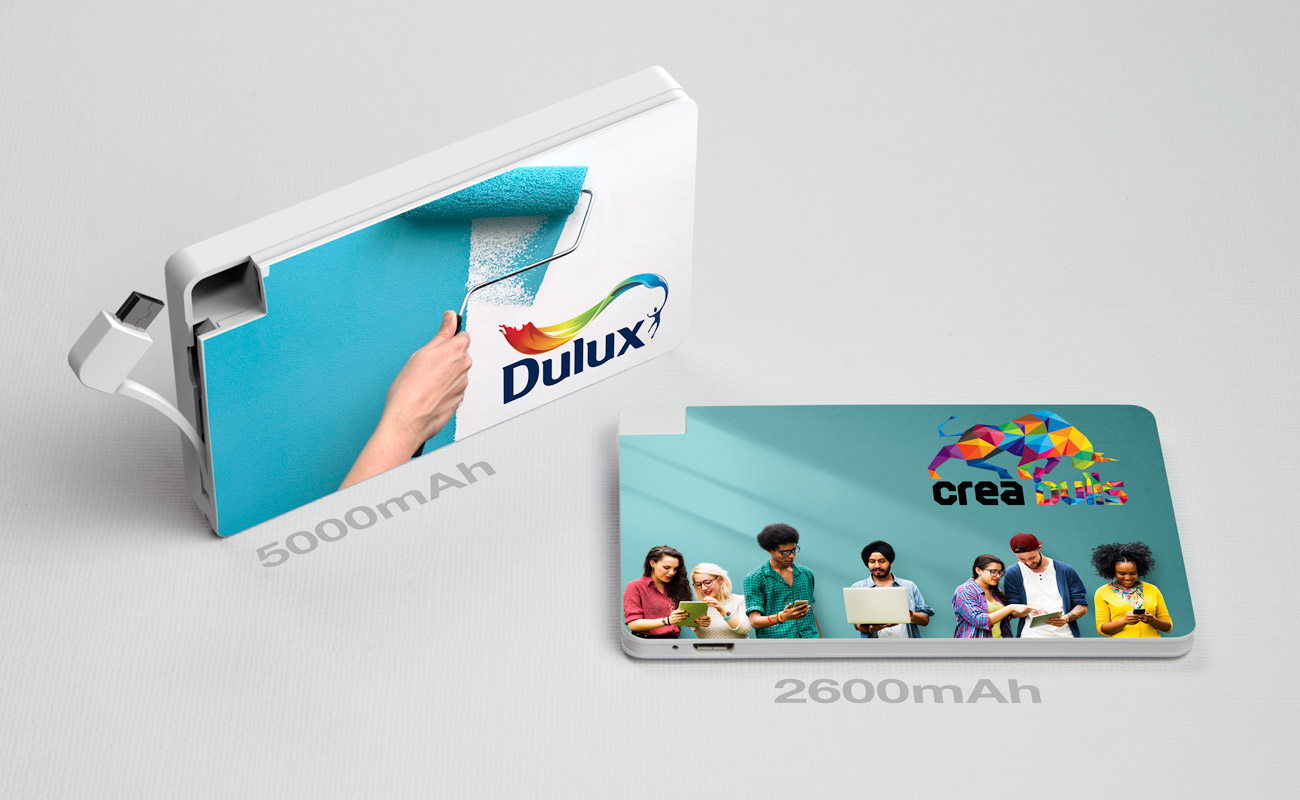 The Shield Webcam Cover
The
Shield
is our lightest model on offer, weighing in at under 0.5 grams. This extremely popular Webcam Cover is available in 8 vibrant colours, or we can Pantone® Match the shell to your exact brand colours. The branding area measures at 24mm wide and 8mm in height. We can Screen Print most logos onto this space in precise detail.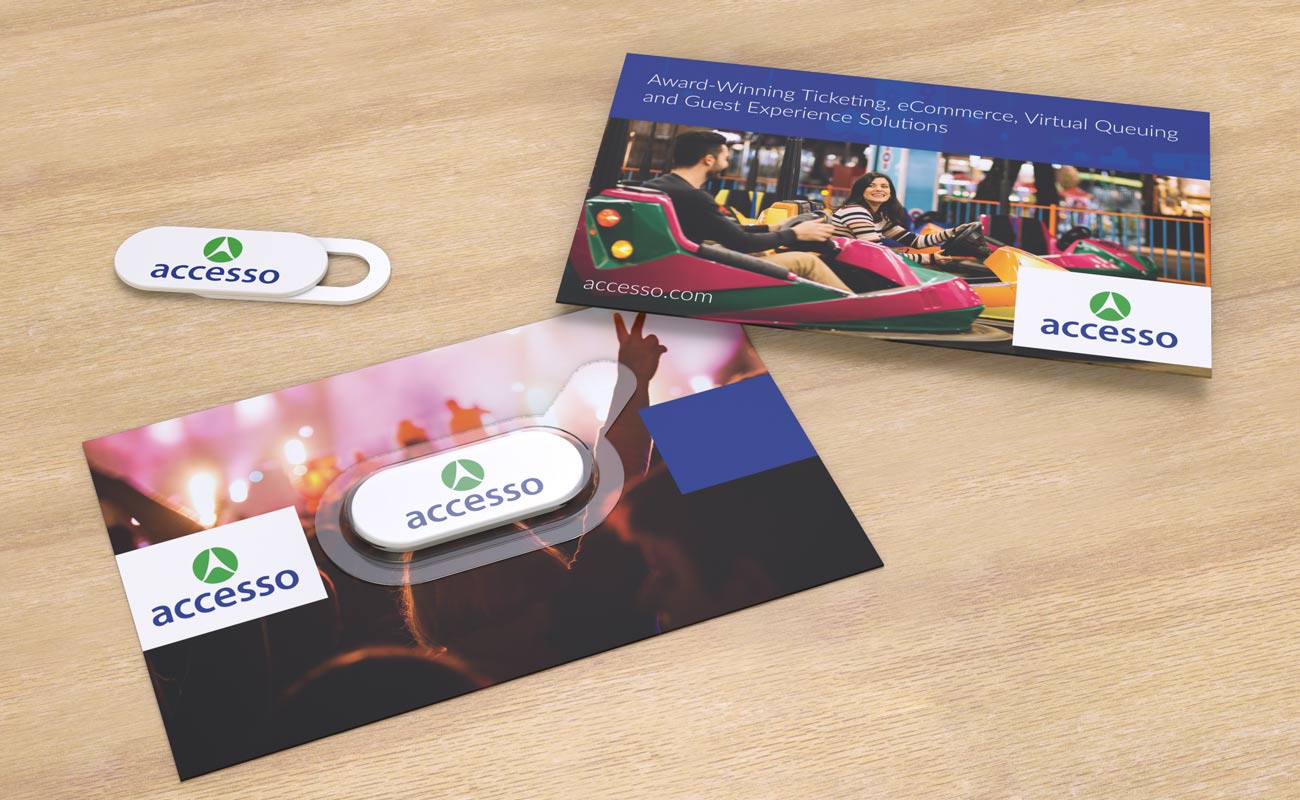 The Sky Face Mask
The soft
Sky Face Mask
can be folded and carried with you in your pocket or bag without getting damaged. We can Screen Print your logo onto the front of the mask via our dedicated mask printing process. Designed to be used daily, you can wash and reuse the Sky Face Mask and the logo will still look great after 25 washes.
Like some more information?
Head over to our website
and complete a Quick Quote form. A dedicated Account Manager will then be in touch regarding prices and branding options.