Blog Compact Tote Bag
In this post, we are going to take a little look at one of our smaller Tote Bags -
The Compact Model
. Our Compact Tote Bag is a smart, slim and chic model that is perfect for branding with your logo, slogan and more.
Stylish & Functional
Our Compact Tote Bag has a slightly smaller design than our other Tote Bags, that being said it makes it great for everyday use. Rather than the normal over the shoulder carrying straps, the Compact feature convenient handheld carry loops. These carrying loops combined with the smaller size doesn't mean you have to compromise when it comes to capacity, the Compact has a carrying capacity of 2kg and a 3L volume capacity. This makes it perfect for carrying to the shops, filling with files and note pads or carrying around everyday items.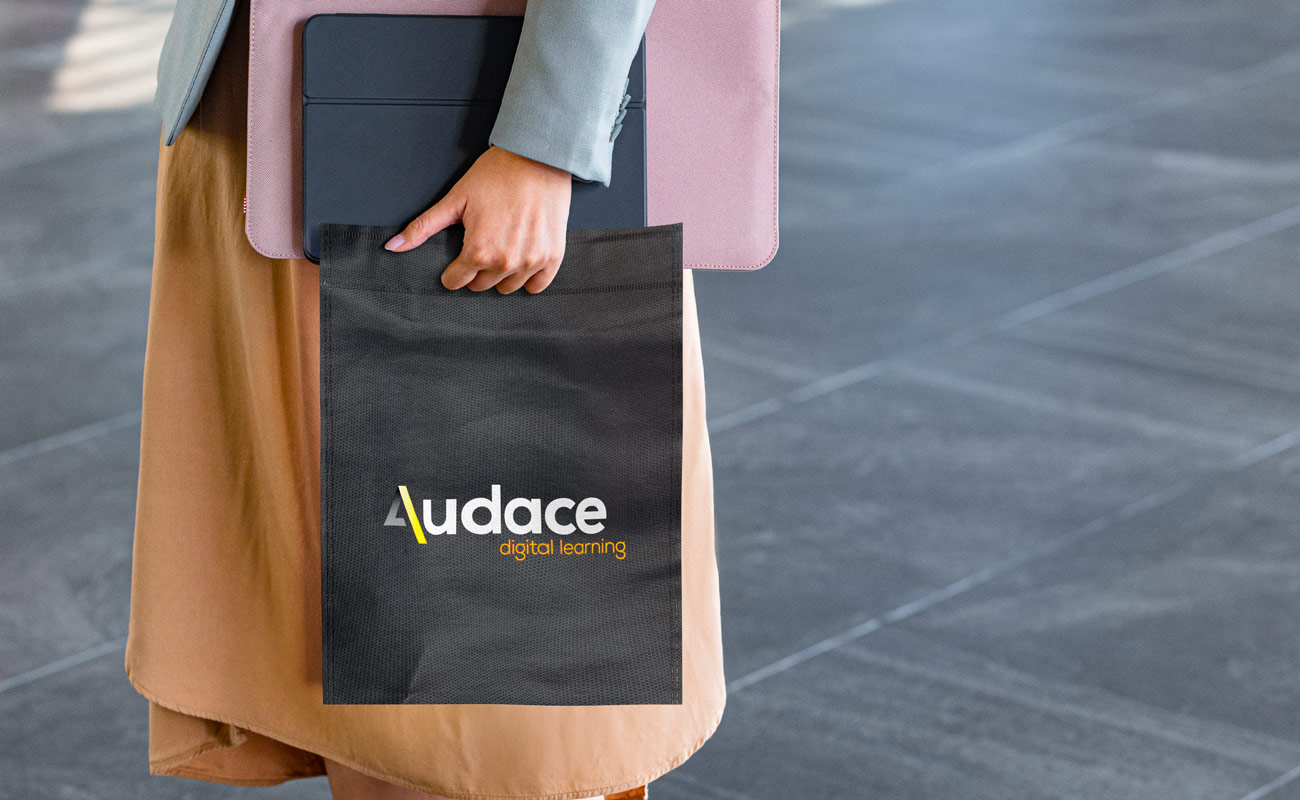 Enlarged Branding Area
As with all our promotional products, your branding is a detail that cannot be missed. The Compact features an enlarged branding area of 250mmx220mm on both sides of the bag. To make sure that your logo and branding stand out no matter what, we use our Photo Printing technology. This means you are not limited or restricted on the number of colours you can print. Even if your logo features gradients we will make sure it shines in the best light possible on our Compact Tote Bag.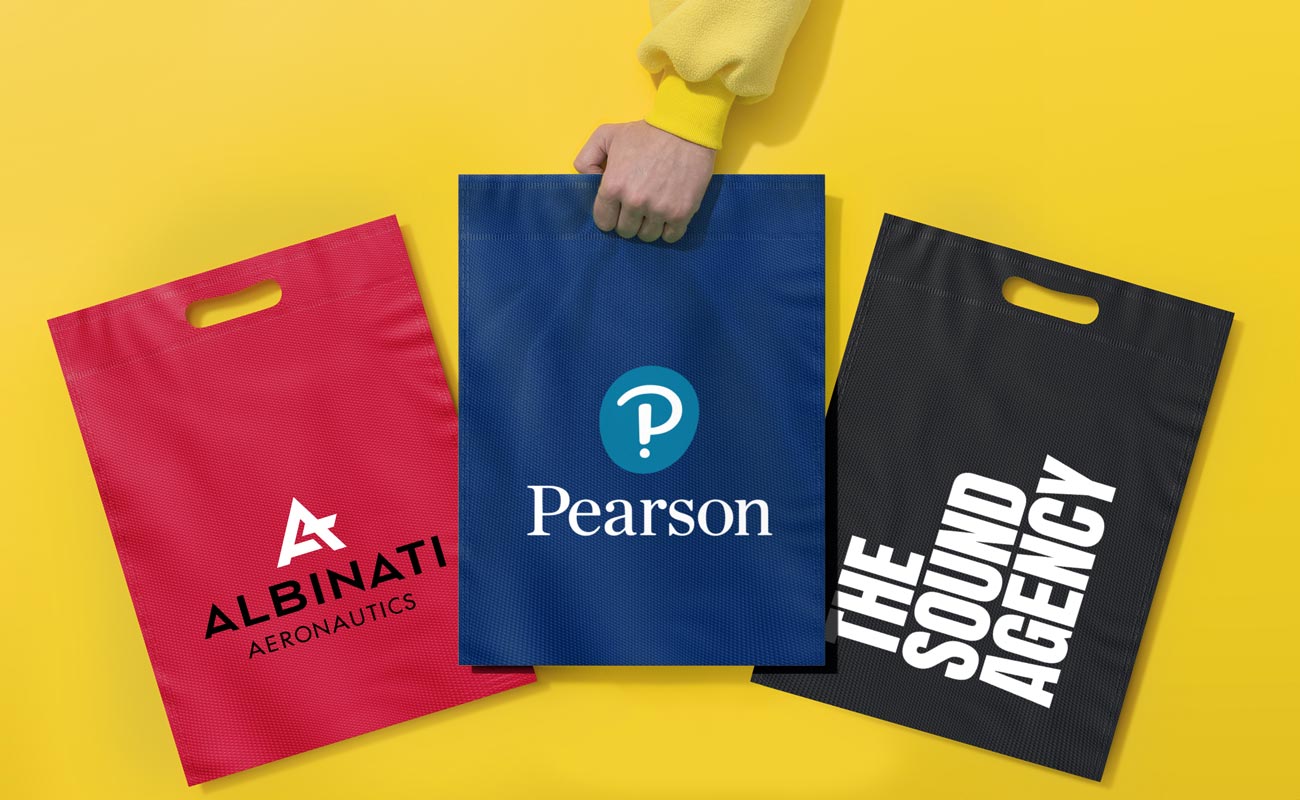 The perfect promo product?
Over the last few years, Tote Bags have become one of the go to promotional products. There are many reasons for this but the two main reasons are how useable and turn reusable Tote Bags can be. The second of course is how fantastic they are for logos, slogans and overall promotional campaigns. It's not like a t-shirt or Cap that will be taken off or covered up your logo will remain visible for longer when placed on our Compact Tote Bags.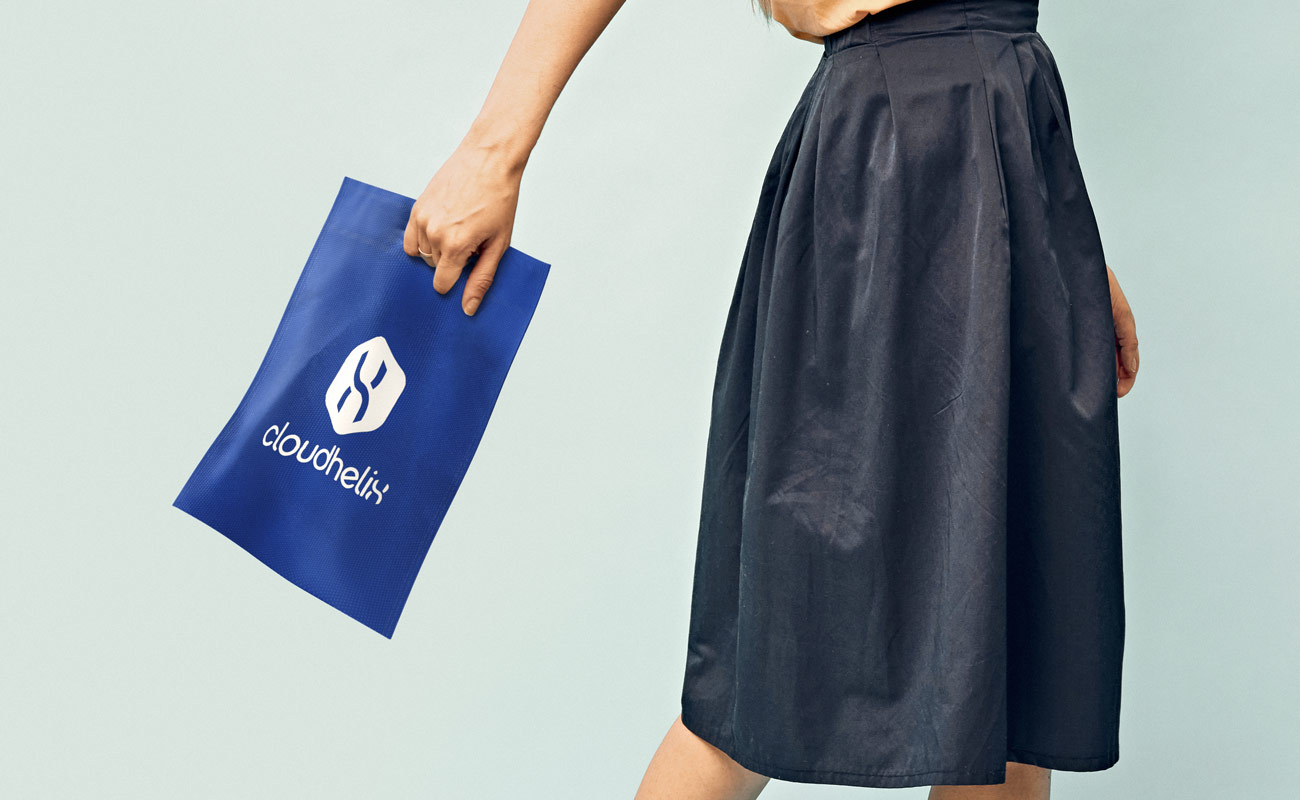 Are you ready for a quote?
Simply
head to our Compact Tote Bag page here
and complete our Quick Quote Form. One of our dedicated Account Managers will then be in touch regarding prices, samples and branding options for your logo.

Author: Sarah Chambers