Blog Carry your Preferred PC applications with Portable Flash Drive Apps
You've probably become so familiar with having laptops, netbooks and smartphones with you that it's easy to forget that sometimes you will need to use a PC that belongs to someone else and it might not have all the applications installed that you need to access your data and get your work done.
Using a USB Flash Drive to carry data has become common place but how useful is that data if you don't have access to the application needed to read it? Thankfully, this can now be a thing of the past as there are a whole host of 'portable' applications available that will run from a USB Flash Drive without needing to be installed on the host PC. So you can carry around both your data and the applications that you need to be able to interact with it on the same device – all you need is a PC and you're ready to go.
Portable applications that run from a USB Flash Drive have a number of advantages – they don't need to be installed like a traditional application as they run right from the Flash Drive, they can be configured to store all your settings and configuration on the Flash Drive so that your applications behave in the same way on each computer that you use them on and they can be used to enhance your privacy by being configured to not leave any trace data behind on the host PC.
Why not investigate the options further by visiting the sites below to find out how you can make your USB Flash Drive work harder for you.
www.portableapps.com
www.pendriveapps.com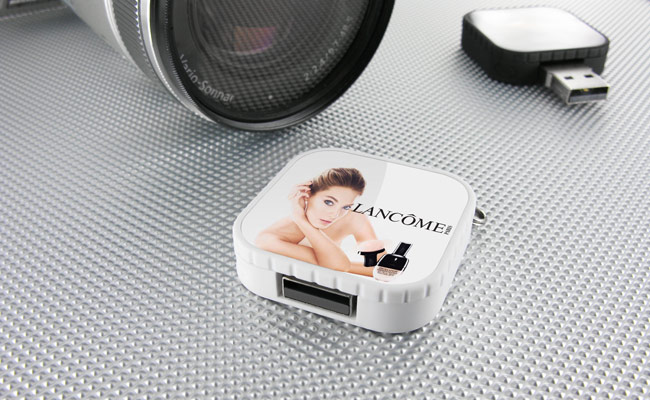 Now you can carry your entire application suite on a tiny USB Flash Drive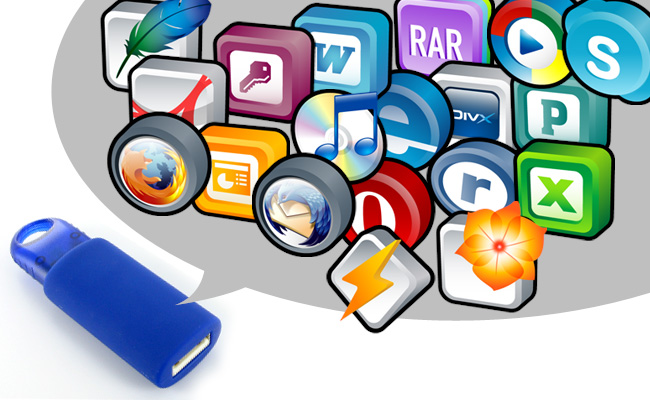 A small selection of the types of 'portable' applications available

Author: Dave Barret