Blog Our Fantastic Revel Tote Bag
Looking for
promotional Tote Bags
that are stylish, functional, and durable? Then you've come to the right place. In this blog post we will share all about what makes
the Revel Tote Bag
a perfect option for your next promotional bag.
Thinking about your environmental impact?
Reusable bags are quickly becoming the norm, so give your brand one of the most popular ones around by choosing the Revel Tote Bag. A great way to promote your business, these promotional bags will be used again and again – providing your brand with maximum exposure.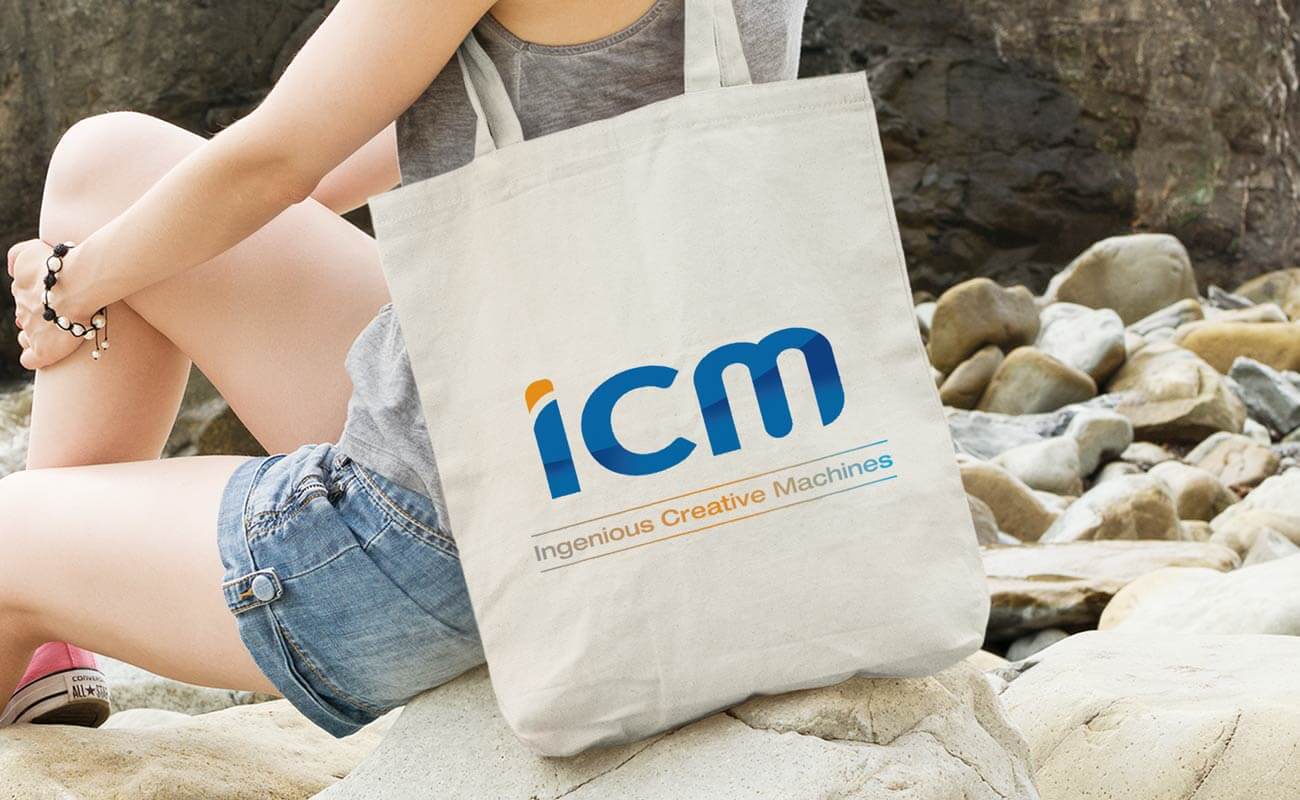 Strong & Stylish
Our Revel Tote bag features a both stylish and functional design perfectly for daily use. It features strong handles that allow for an ample carrying capacity of 6kg and offers a spacious volume capacity of 12L. The bag itself is crafted from a Cotton & Polyester blend leading itself to be both reusable and environmentally friendly. This makes it a great choice for those who want to maximise their marketing efforts while minimising their impact on the environment.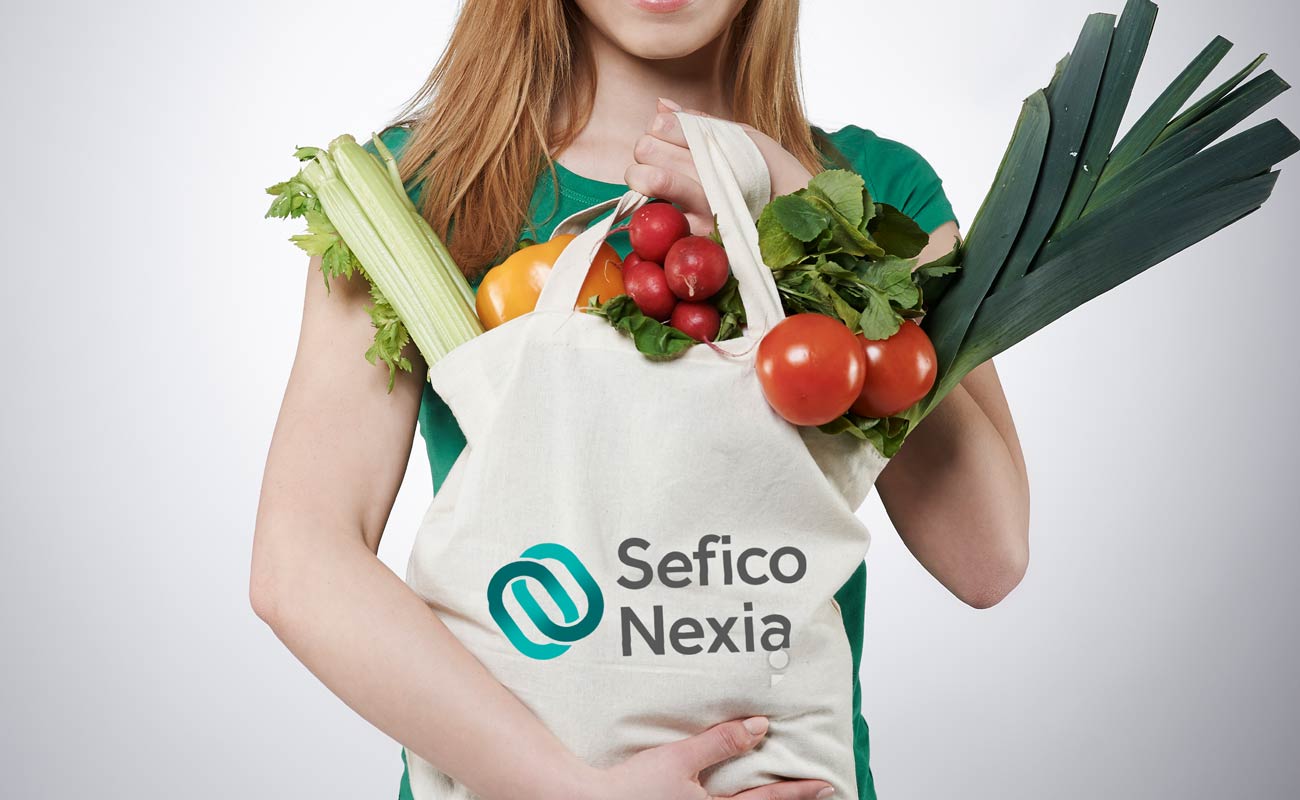 Make your brand stand out
The Revel Tote Bag features an Enlarged Branding Area, that has been designed with our Photo Printing service in mind. With our Photo Printing you don't have to worry about gradients, patterns or colour limits. You can print virtually any colour, design, image or pattern you desire. This allows you can create a Tote Bag that is truly unique to your brand.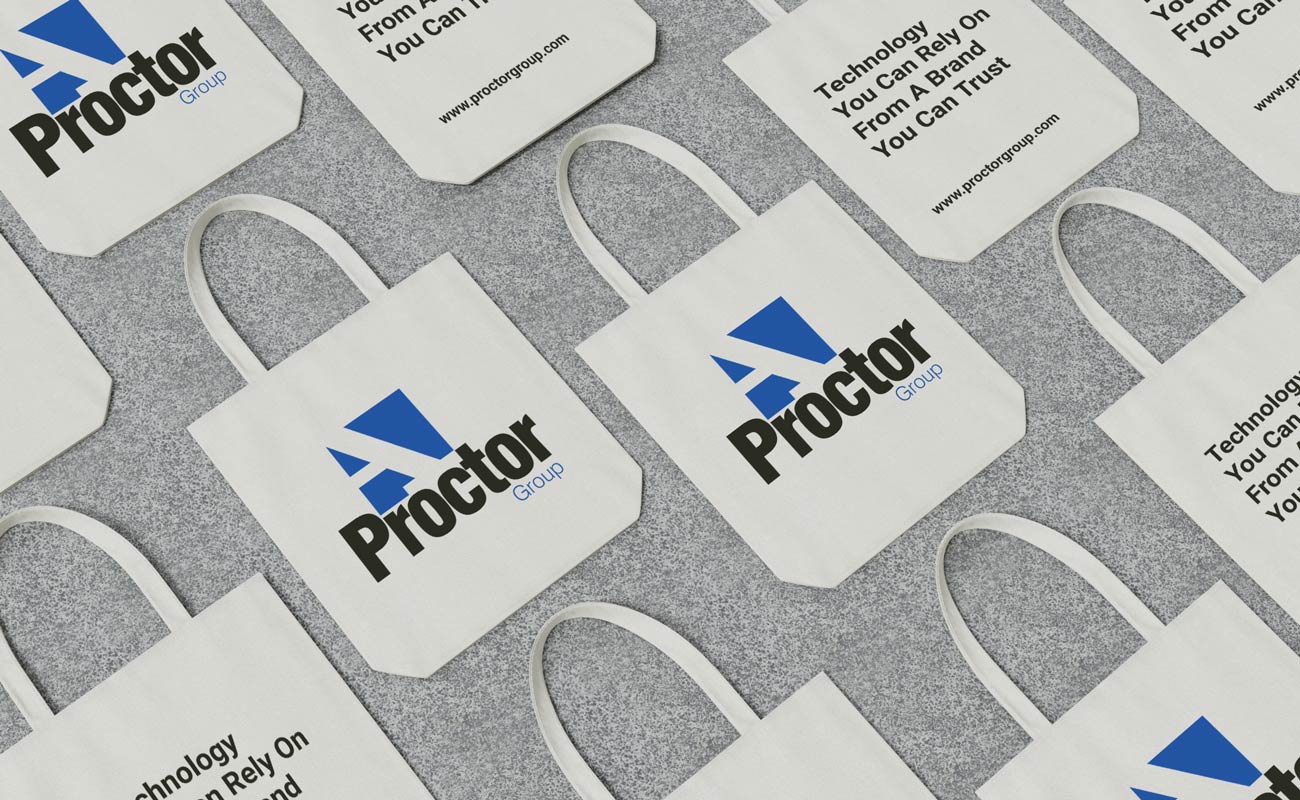 Are you ready for a quote?
Simply
head to our Revel Tote Bag page here
and complete our Quick Quote Form. One of our dedicated Account Managers will then be in touch regarding prices, samples and branding options for your logo.

Author: Sarah Chambers