Blog Twister Go Wood Flash Drive
It's time to take a look at a modern and elegant twist on one of our most popular Flash Drives -
The Twister Go Wood Flash Drive
.
Elegant design and Functional
If you are looking for USB Flash Drive that stands out from the norm with an elegant wooden finish then our Twister Go Wood may be just what you are looking for. It features a stunning wooden shell that is available in both light wood and dark wood finish.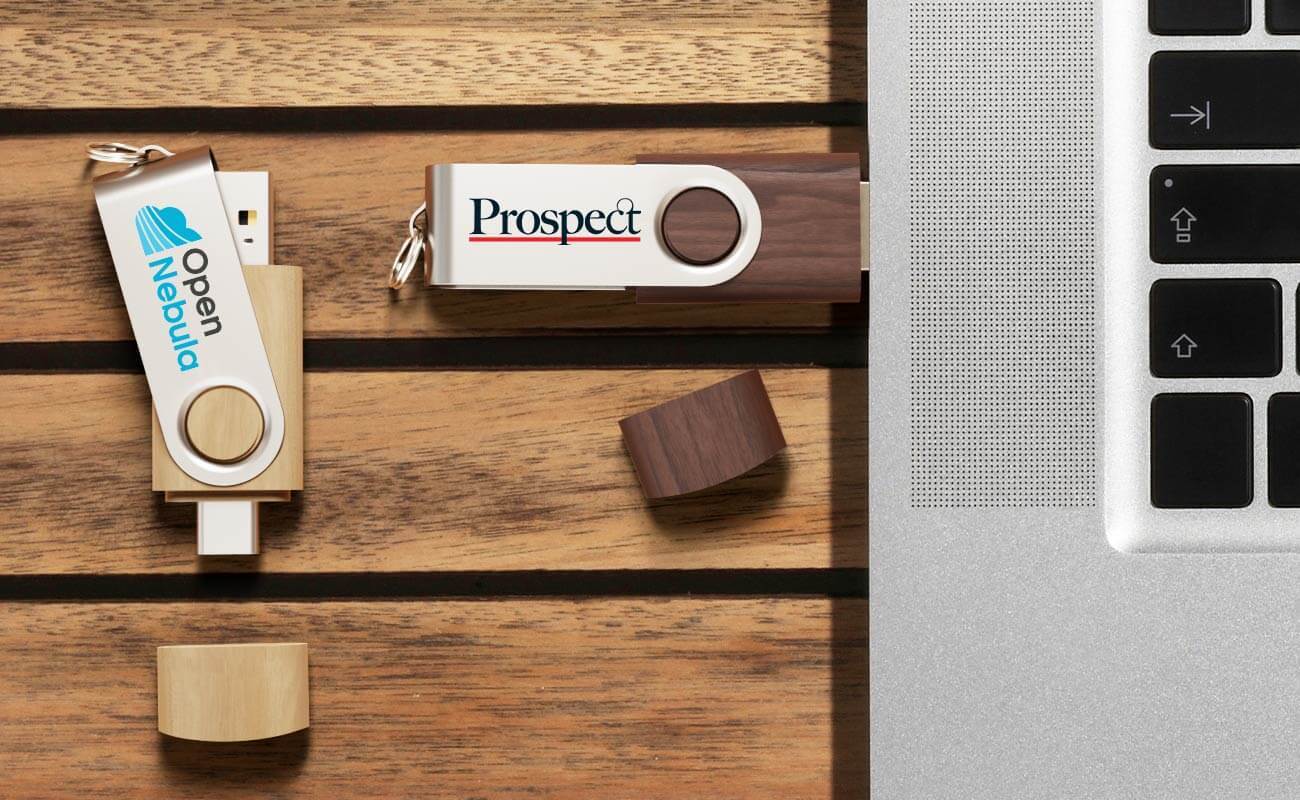 Here at Flashbay, we understand that everyone has different needs for your Flash Drives, some need to hold data from the get-go, some need to be locked for security reasons and some are used for giveaways, staff or customers. Due to this, we have developed different ways to help you get the most from your Twister Go Wood Flash Drive.
More than just a Flash Drive
The Twister Go Wood is more the just a Flash Drive, with the ability to upgrade your Flash Drive by adding any of the below accessories to make your brand stand out even more:
Key chain
- Add a key chain to make sure you never lose your flash drive again!
Presentation Tin
- Store your Flash Drive in style with our presentation tin. Ideal for keeping your Flash Drive safe at home or transporting it on the go! The front of the Presentation Tin also features a large area ready to be printed with your logo.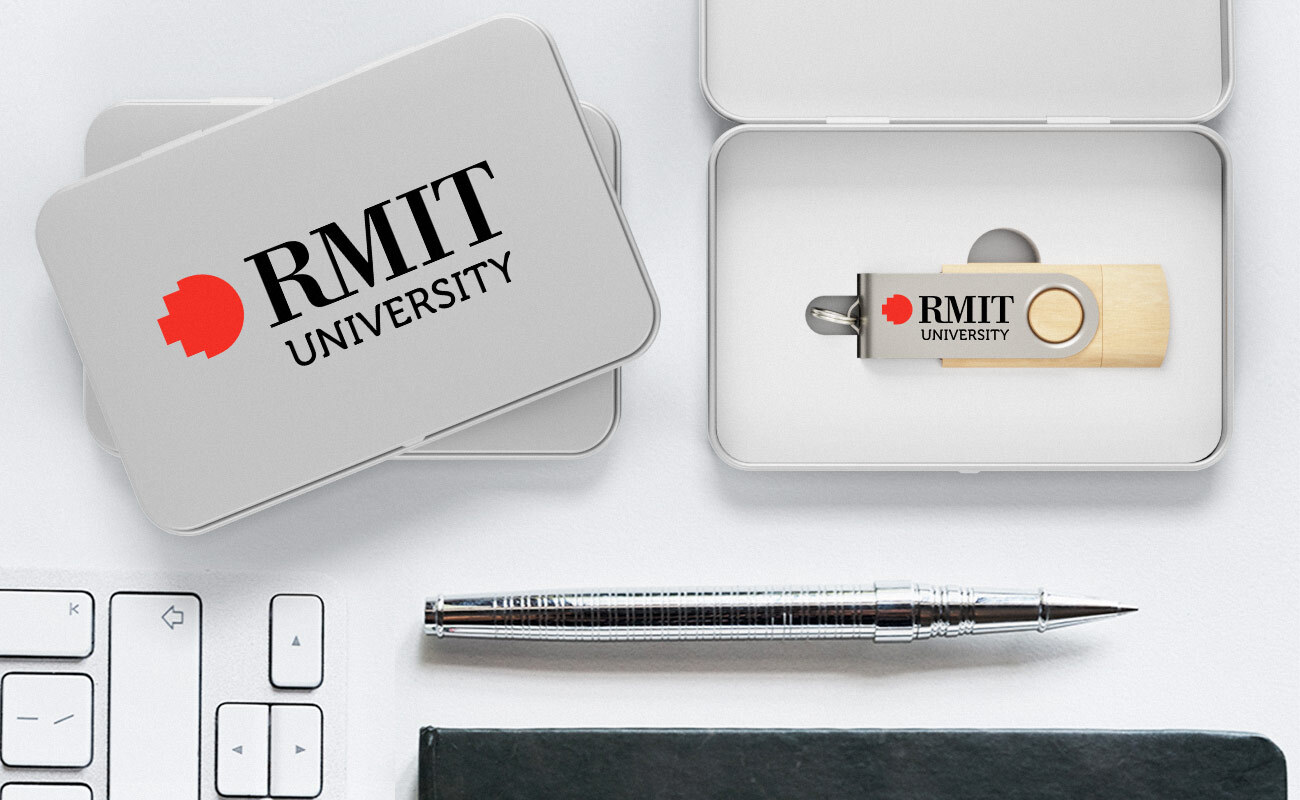 Magnet Box
- The Magnet Box has a white foam cut-out fitted to the product. The top of the box can be Screen Printed with your logo, which will be visible through the transparent lid of the box.
Maple Box
- The Maple Box is a beautifully crafted companion for your USB Flash Drives. The hinged lid of the box is secured with a magnetic fastening and can be Screen Printed or Laser Engraved with your logo artwork.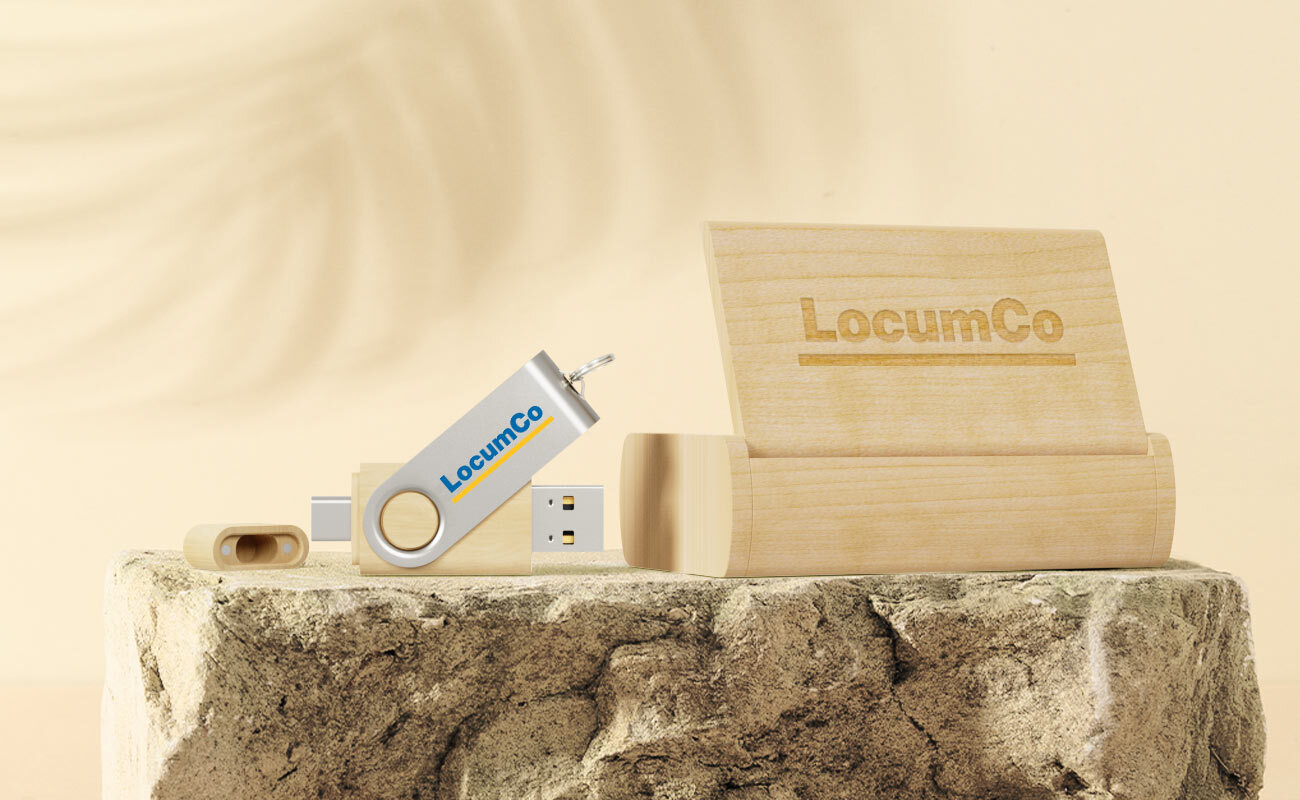 Neckstrap
- The Neckstrap allows the user to hang the product around their neck. We offer two different Neckstrap options 7mm width solid colour (no printing) and a 12mm width that can be printed with your logo.
Ready for a quote?
Simply
head to our Twister Go Wood
page here and complete our Quick Quote Form. One of our dedicated Account Managers will then be in touch regarding prices, samples and branding options for your logo.